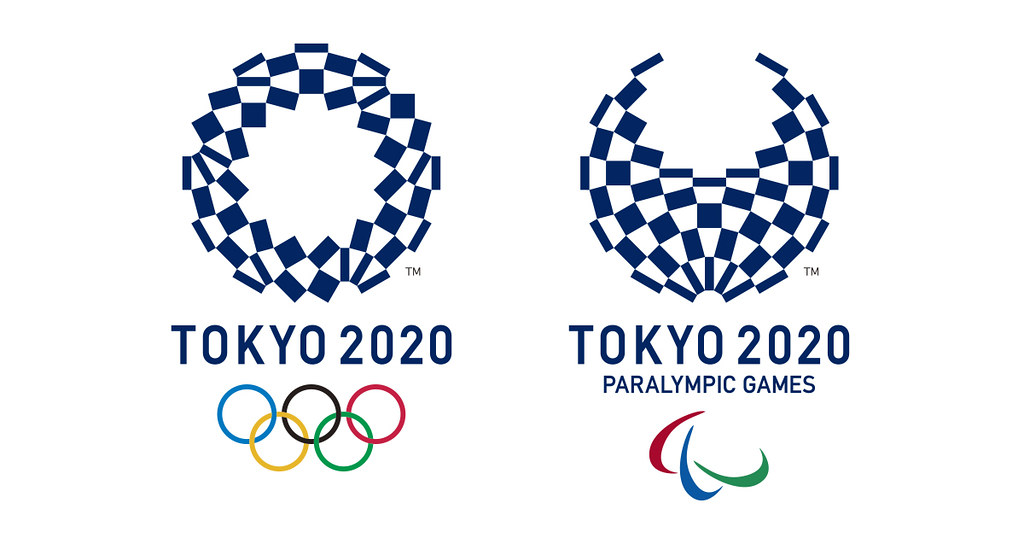 A unique summer Olympics has come to a close. Many things were different about this Olympics, starting with their name. Although they were held in 2021, they are known as the 2020 Tokyo Olympics. That's because the pandemic delayed them by a year.
The pandemic also caused many other changes. There were very few people in the stands watching the competitions, for instance. And athletes needed to go back to their home countries within 48 hours of finishing their competition. It was all to try to limit the spread of COVID-19 and the Delta variant in a city that has been hard hit by the virus.
This Olympics had many highlights and dramatic moments, including:
US gymnast Simone Biles, who was a gymnastics front-runner, took herself out of several events in order to protect her mental health. It was a brave and highly public acknowledgement that mental health matters as much as physical health;
Canadian soccer player Quinn became the first transgender and nonbinary athlete to win a gold medal (or any medal);
At 14 years old, Hong Quanchan was the second-youngest athlete to win a medal for China, winning gold in 10-metre platform diving and scoring two perfect 10s;
Two high-jumpers, Gianmarco Tamberi (Italy) and Mutaz Barshim (Qatar) were tied for first place. They had the chance to break the tie with a jump-off, but Barshim asked an Olympic official if they could both receive a gold medal, instead. The official allowed the highly unusual move.
The 2020 Tokyo Paralympics are next, running from Aug. 24 to Sept. 5. The next summer Olympics will take place in 2024 in Paris, France and before that, the winter Olympics will be held in Beijing, China in 2022.
THINK & DISCUSS
Normally, there are thousands of screaming and cheering fans watching the events. With almost no spectators, what do you think the atmosphere was like for the athletes and coaches?
The International Olympic Committee (IOC) decides whether the Olympics will go ahead or be delayed. If you were on the IOC which way would you have voted and why? Take into consideration things like the fact that Tokyo was under a COVID-19 state of emergency and the athletes, who prepare for four years or more.
Every country cheers for its own athletes and the media in that country are naturally biased toward them as well. Check out some of the coverage from your country to find its Olympic highlights. Compare it with coverage from one or two other countries.
RELATED LINKS
CBC Olympic highlights: https://www.cbc.ca/sports/olympics/summer/tokyo-olympics-2020-best-moments-1.6127991
Paralympics: https://www.paralympic.org/