TKN's Joyce Grant is available for interviews and school visits. Contact us at tkninquiries@gmail.com.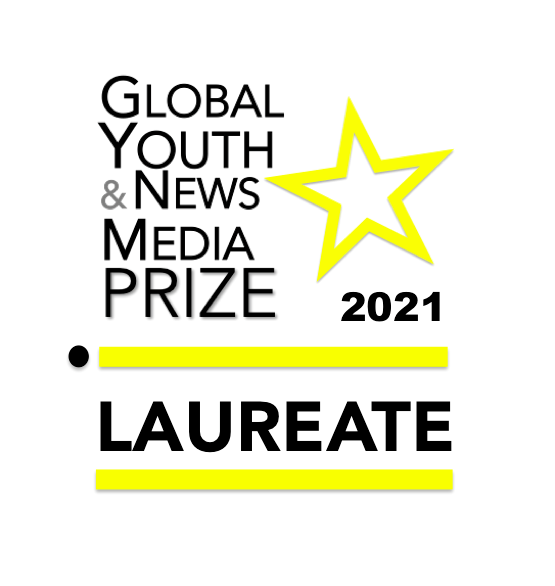 Photos for use by the media are at the bottom of this page.
---
Read about how TKN came to be, here.
Reprint Permission
If you'd like to reprint something from our website, please let us know. We're generally OK with people reprinting excerpts as long as they're not too long and we're given credit as well as a link back to our site. Something like this: Teaching Kids News offers kid-friendly news articles plus teaching curriculum points.
Most images and photos, however, are copyrighted to someone else so it's best not to use them unless you get the owner's permission.
School Visits
Joyce Grant (TKN's News Director and co-founder) conducts Media Literacy and Journalism workshops in elementary schools in the Toronto area and remotely outside the GTA. To book a school visit or find out more: https://joycegrantauthor.com/presentations/critical-thinking-fake-news/
---
TKN IN THE NEWS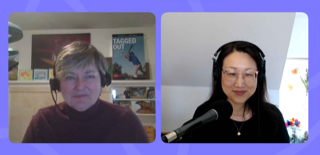 Joyce Grant spoke with Hannah Sung for her amazing, insightful podcast, At the End of the Day. They talked about how to spot fake news and how to talk to kids about challenging news. 2022.
https://podcasts.apple.com/ca/podcast/how-to-help-kids-adults-spot-fake-news-with-joyce-grant/id1620938351?i=1000563738306
---
Parent 24: How to make sure your teen doesn't fall for (and spread) fake news (Sept. 29, 2021)
https://www.news24.com/parent/Teen_13-18/Development/how-to-make-sure-your-teen-doesnt-fall-for-and-spread-fake-news-20210929
---
TKN on The Scott Radley Show (CHML radio and podcast) Aug. 2021: https://bit.ly/3shLciU
---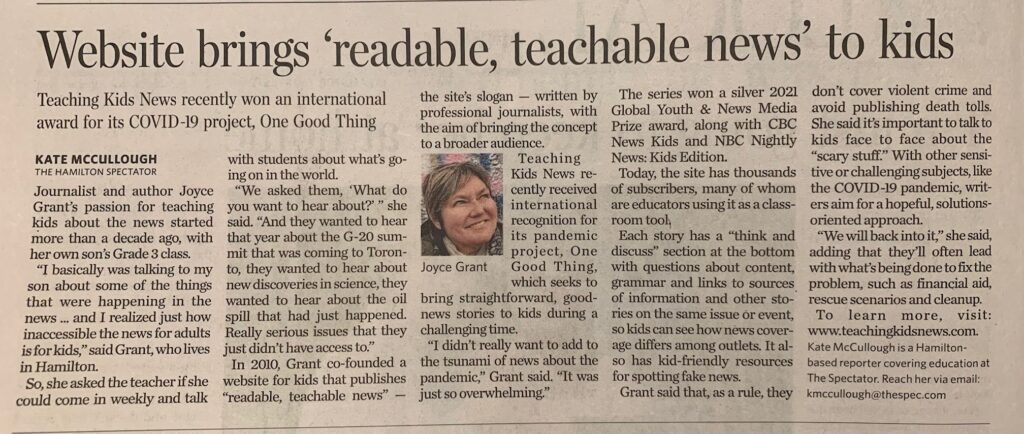 ---
Joyce Grant talks about Media Literacy on Metro Morning with Matt Galloway (Jan. 2013)
Free Technology For Teachers (Dec. 2013)
Another Bright Idea – Creating Edutainment Experiences (Sept. 8, 2012)
Failing Grade, by Marie Fialho (Ryerson Review of Journalism magazine, Summer 2012)
Teaching Kids News, by Kim Pallozzi (Professionally Speaking magazine, Oct. 2011)
Raising Media Savvy Kids, by Katherine Gougeon (2011)
This just in: TKN delivers the news to students (Toronto District School Board online, Top Story, April 2011)
Teachkidsnews.com brings the world to the classroom (Globe and Mail, April 6, A14)
For the minds of babes (CBC Radio One's As It Happens with Carol Off, aired April 7, 2011)
The Rookie Teacher (Dec. 2011)
PHOTOS FOR USE BY THE MEDIA