Tag:
2020 Summer Olympics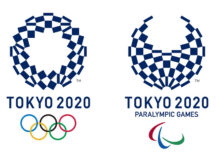 News
Sports
Highlights of the 2020 Tokyo Olympics.
News
Sports
The International Olympic Committee is planning to drop wrestling as an Olympic sport as of the 2020 Summer Games.
Some countries will feel the loss more deeply than others.
Many Iranians view wrestling as their national sport.
The governments of Iran and the United States don't normally agree on much. In fact, they are currently in a major disagreement about weapons.
But they are standing together on the issue of wrestling. They both want it put back in the Olympics, and they are willing to work together to make it happen.