Tag:
Human Rights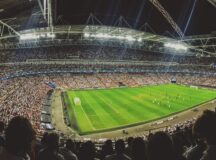 News
Sports
Many people have concerns about the FIFA World Cup Qatar 2022 soccer tournament.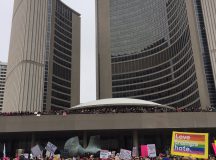 News
Politics
Millions of people around the world joined protest marches on January 21 to show their support for women's rights and other causes.
The marches were inspired by the Women's March, which was held in Washington, D.C., the day after Donald Trump officially became President of the United States. The Women's March was organized to protest Trump's policies. Many people believe his policies are a threat to basic rights and freedoms for women and for people of minority religions and races.