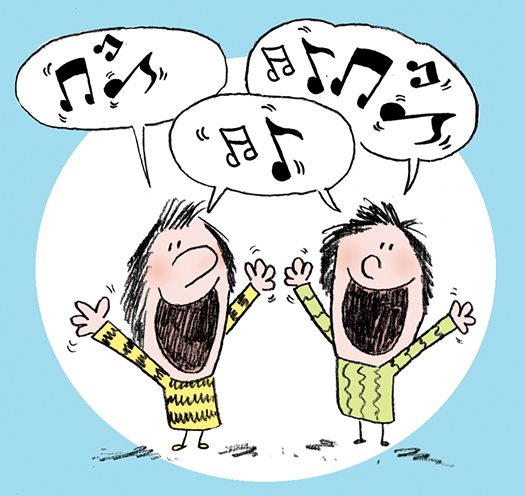 Note: Toward the end of this video, there is a cut-off swear by the father. You can tell what he's doing to say, but he doesn't actually "say" it. Nevertheless, you may want to end the video early.
I've played this two dozen times and I will play it two dozen more and never get tired of it. Because it's awesome.
The Marsh family, in the UK, were frustrated by the pandemic. Cancelled soccer games, social distancing from their friends, missing their grandparents.
So they did something about it.
Around the dinner table, they rewrote the words to Les Misérables' One Day More to cover all of the pandemic things that were bugging them. Then they videotaped themselves singing it and posted it on Facebook. It went viral, with millions of views.
The Marshes are Danielle (the mom), Ben (the dad) and kids Alfie (13), Thomas (12), Ella (10) and Tess (8).
Based on the popularity of the viral tune, the Marshes are encouraging people to donate to a Covid-19 fund aiding the World Health Organization (WHO):
https://www.facebook.com/donate/1564752357011737/10163556584820176/
If you follow the Marsh family's antics, including a new song based on Moana, check out their YouTube channel: https://www.youtube.com/c/MarshFamilySongs?fbclid=IwAR3J4cTUBXuFmz2pLEy1kcbXGKe_caI92Ojgi6rF83yIU0ZeJGZPVyRMqfA
Oh, by the way — I'm sorry that now you'll be singing this song in your head for the rest of your life! Whoops. (At least, I can't get it out of mine–maybe you'll be able to get it out of your head. Good luck!)
---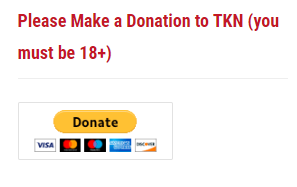 Are you loving TKN and One Good Thing? Of course you are! If you can, please help us defray the cost of publishing TKN. Click on the "Donate" button on our home page and help us out. Every little bit will help.
Thank you!