Tag:
Referendum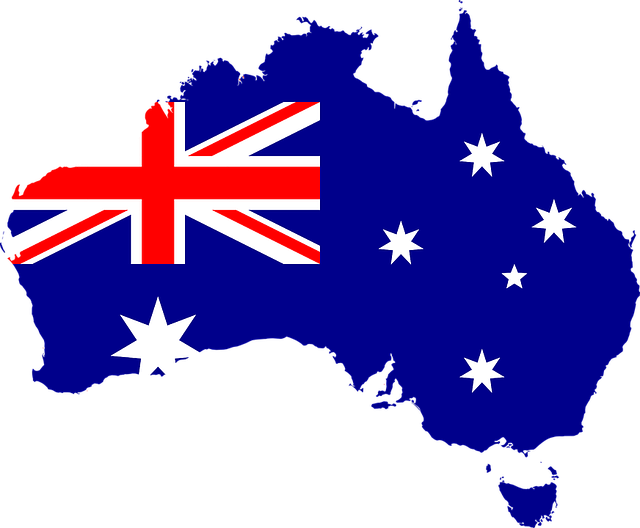 News
Australians have voted no in a referendum designed to give Aboriginal people more of a say in government.
Breaking News
News
Politics
Some events are happening in Crimea and the world is taking notice of them.
The small peninsula of Crimea, attached to the country of Ukraine, sits in the middle of Europe. Crimea is about half the size of the Canadian province of Nova Scotia; about two million people live there.
Crimea is at the centre of a major political battle between Russia and Ukraine. The rest of world is watching that conflict closely.
News
Politics
In 2011, during what was called Arab Spring, protests in the Middle East showed that many people were fed up with their dictator leaders.
One of the largest countries in which people opposed their leader was Egypt. 
The protests ended when President Hosni Mubarak was driven out of office and put on trial.
Last June, Egypt's first freely elected president took office.
But instead of trying to get everyone to agree on how to run the country, President Mohammed Morsi decided to give himself complete power over all laws and all the people.
He said this was the only way to get things done.
Again the protests started as people streamed into the streets because their rights had been removed.
Their message got to Morsi and he cancelled his plans for complete power.