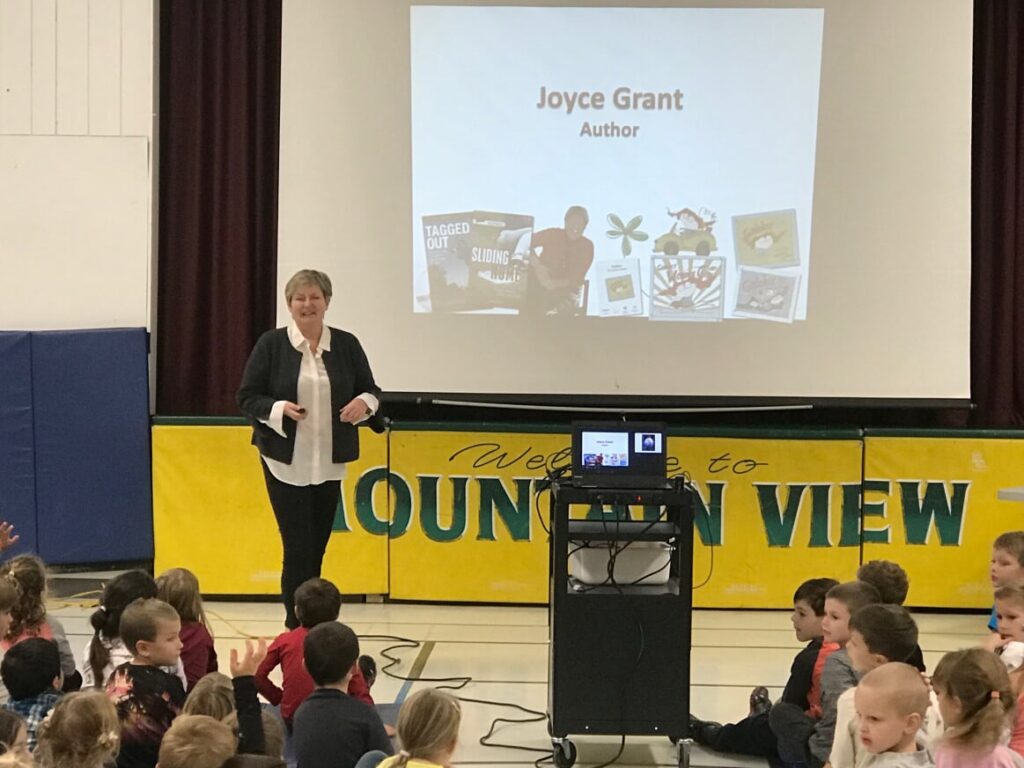 TKN's Joyce Grant has had her work with journalism and media literacy with young people recognized with a Gold Press Freedom Teaching Award from Global Youth and News Media.
On this UN Day of of Democracy she also thanks and honours all the journalists around the world who bring us information that we need, more than ever, often under extremely difficult circumstances. And the other talented laureates who do such incredible work in this field.
So many thanks to Dr. Aralynn Abare McMane and your team for your support and encouragement in this work in classrooms, as an author and online.
For more information about Joyce Grant's work please visit Global Youth and News Media.
To request a visit in your classroom and more info: https://joycegrantauthor.com/request-a-school-visit/
Purchase Can You Believe It? by Joyce Grant at your local independent bookstore or online here: https://joycegrantauthor.com/books/can-you-believe-it-how-to-spot-fake-news-and-find-the-facts/