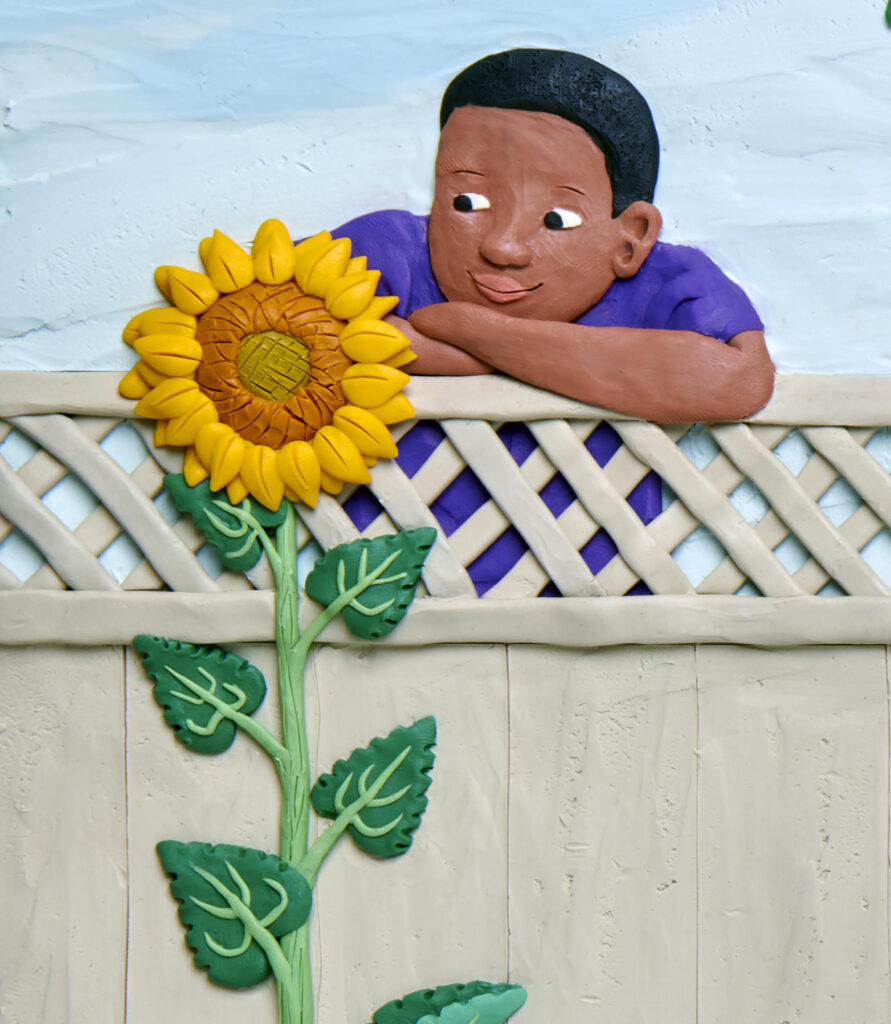 It may not be sleepover camp, and there are no canoes, but kids can learn how to paint Vincent Van Gogh's famous sunflowers in a virtual "summer camp" being offered by Staples office supplies store.
There are lots of other "camps" to choose from as well, with activities such as:
July 7 and August 4, Learning to Code using Minecraft: Join the Minecraft Hour of Code with Microsoft.
July 14 and August 11, Beginner Artists! Let's Draw Together: Plein Air Landscape Painting with Derwent Academy Watercolour.
July 14 and August 11, Arts and Crafts, Create, Play and Learn: "Fun with Flowers" An Art Lesson on the Sunflower Paintings of Van Gogh.
July 21 and August 18, Let's Experiment Erupting Volcanoes: Explore with National Geographic Earth Science Day.
July 28 and August 25, Calling All Artists, Let's Draw Together: Learn Simplified Ink and Watercolour Illustration with Jon Shaw.
The "camps" each run only on certain dates and are free.
You can sign up here: staples.ca/staplessummercamp/
Why did we put "camps" in quotes? Well, because it's not exactly a "camp," right? But it's still a fun online activity! And it's definitely One Good Thing.
Thank you to the wonderful Barbara Reid and Scholastic Publishing for allowing us to share with you her perfectly fitting illustration for this post. It's from her book "Watch It Grow." So good. More on all of her books here.