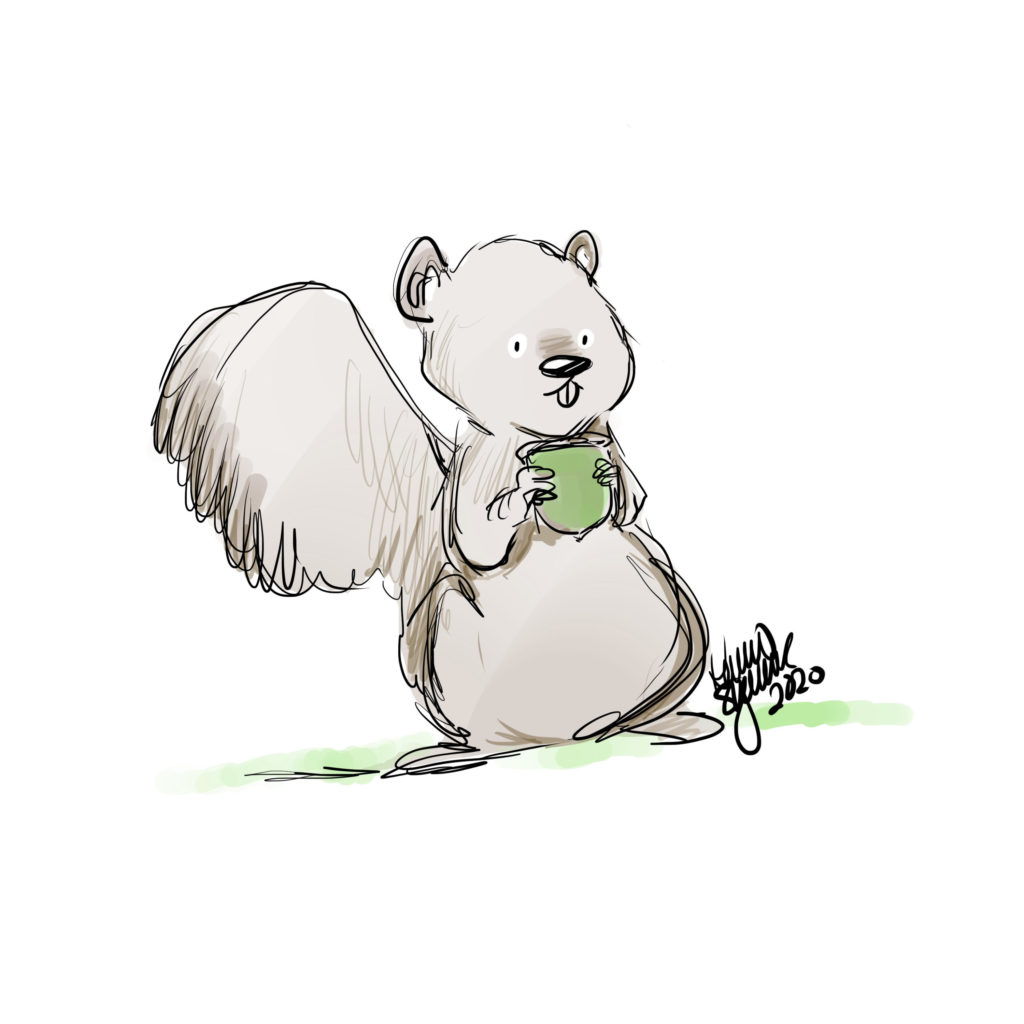 To be clear right off the bat, not "squirrel bandits" but squirrel-bandits. Bandits who happen to be squirrels. You'll see–read on.
Karen Granger and her husband, Daryl, are photographers living in Simcoe, Ontario. They have a photography business called RoseLe Studio.
When their business slowed down because of the pandemic, they put their awesome set-building skills to a different use, creating miniature outdoor backdrops for backyard animals. One of their latest is this Nut Vault, which, the squirrel-bandits will discover, is full of golden peanuts. The Grangers staged a "robbery" of the vault by the squirrels and even followed it up with a video by an OPP officer who arrested the perpetrators and carted them off to squirrel jail.
Check out the Nut Vault story on their Facebook page, as well as several other squirrel sets and lots of great, behind-the-scenes images of their set designs. Here's their company website so you can hire them after the pandemic is behind us. https://www.roselestudio.ca/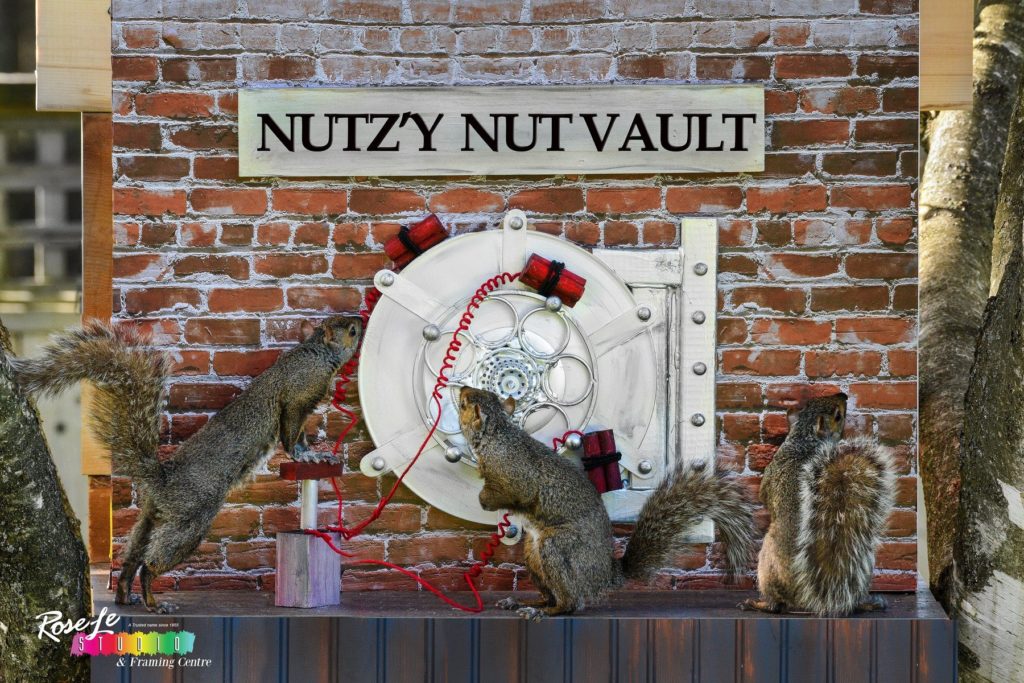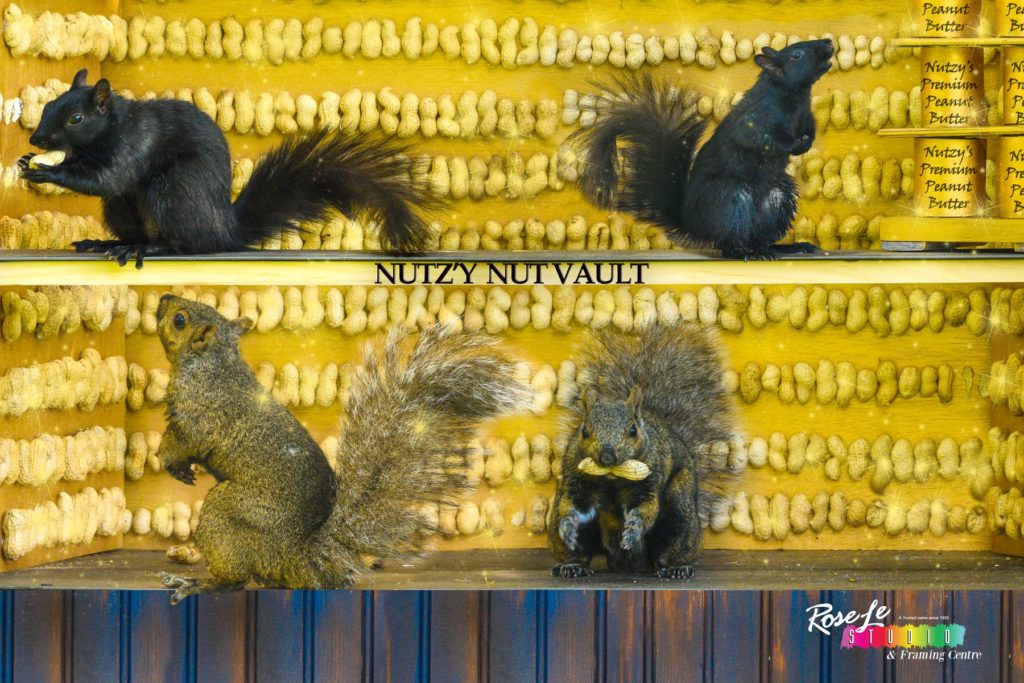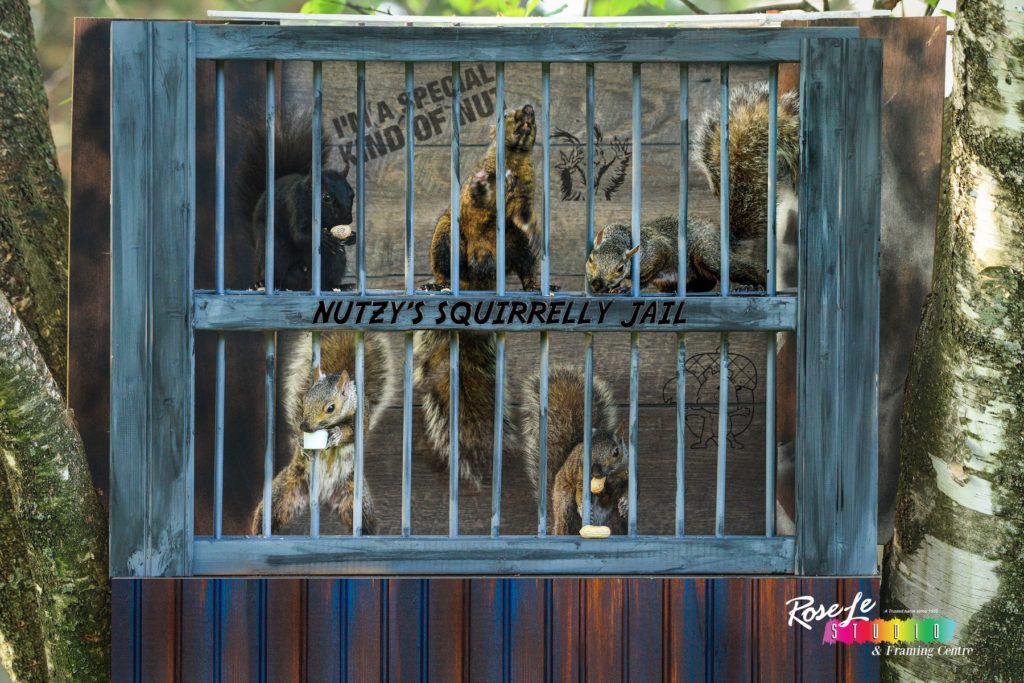 And speaking of squirrels, check out Mark Rober's squirrel obstacle course:
---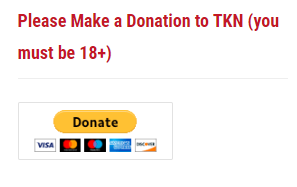 Are you loving TKN and One Good Thing? Of course you are! If you can, please help us defray the cost of publishing TKN. Click on the "Donate" button on our home page and help us out. Every little bit will help.
Thank you!