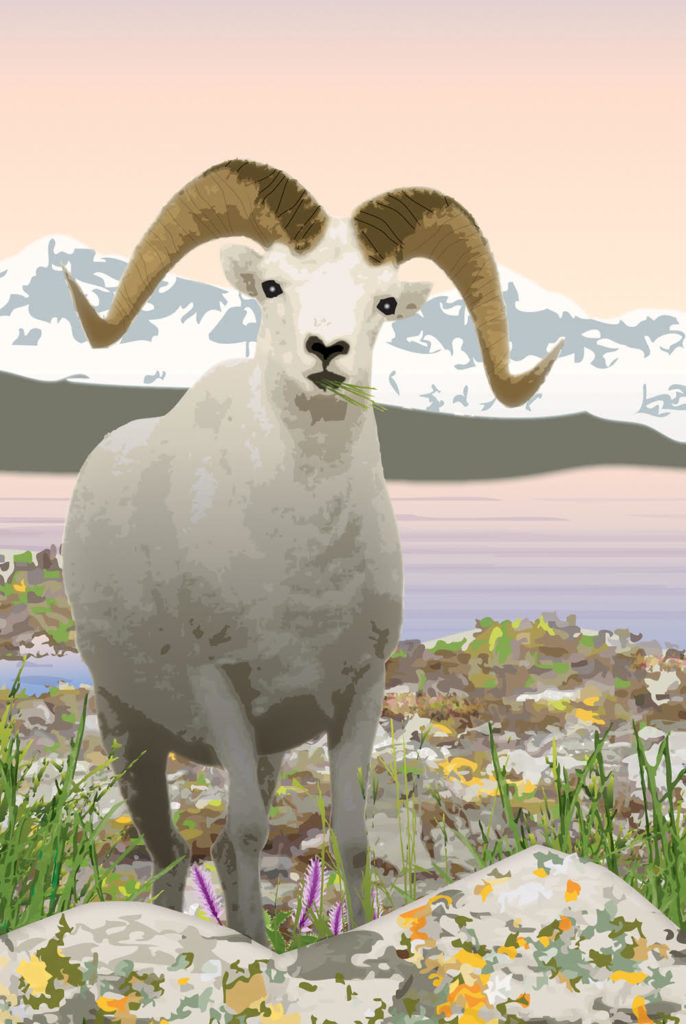 Click on the video in the tweet below, to meet three-year-old Barley Brook Sellar and her sheep, Ethel. We guarantee you will be instantly charmed.
Normally at this time of year farmers in the UK "would be taking their livestock around the country to compete in agricultural shows," Barley's mother, Caitlin Jenkins, tells TKN. However, because of the pandemic, the 2020 show season had to be cancelled.
Technology to the rescue! An online agricultural show was created, and the funds raised from it are being given to farming charities.
In this clip, filmed by Jenkins, sheep handler Barley is showing Ethel in the under-8 category, for judge James Rebanks.
The video has had more than 1.8 million views. If you're wondering about the red paint on Ethel's side, it's to match her up to her lamb so that in the field, the owners can easily pair them up (according to a comment by Jenkins on Twitter).
"Barley has her own flock of Border Leicester sheep, gifted to her on her first birthday as a present from her grandfather," says Jenkins. "Ethel is the oldest sheep in the flock; she is very kind and has a good friendship with Barley. Barley loves to be out helping us on the farm, come rain or shine."
What a wonderful, uplifting clip. Feel free to watch it several times… or 20. So good.
In the comments on judge James Rebanks' tweet, artist Jameela Wahlgren posted her illustration of the two of them, which she said she drew to "capture the moment." How awesome is that? Check out more of Jameela's incredible art and design work on her website and follow her on Twitter @whatagoodpup.
__________________________________________________________________________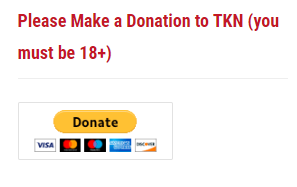 To help TKN defray costs, please donate by clicking on the "Donate" button on our home page. Thank you!