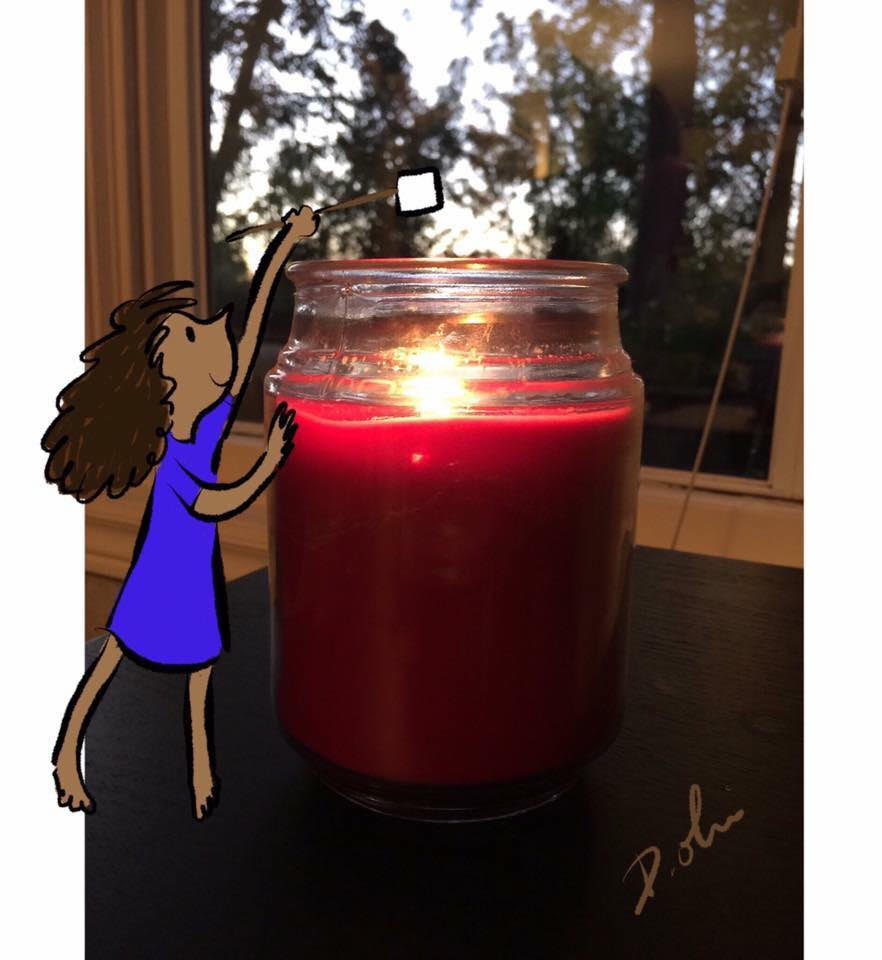 Author and illustrator Debbie Ohi is known for many things–a picture book author, a wonderful illustrator, and a popular presenter.
She is also known for her extraordinary art collaborations. She loves working with people of all ages to create art, stories and other fun things. The image, above, is a great example of one of her collaborations. Debbie sent out a call for photos that she could doodle on. I sent her a snapshot of a candle… and she turned it into magical art!
Enjoy this video of Debbie in action, below, as she reads her picture book, "Where Are My Books?" and shows you how to draw an awesome squirrel. It's definitely One Good Thing.
Debbie also has great resources for kids, parents and teachers on her website, debbieohi.com and for authors and readers on her website inkygirl.com.
Follow and subscribe to Debbie's social media including her YouTube channel, Facebook, Twitter and Instagram.
Check out Debbie's books, including the "I'm" series, written by Michael Ian Black and published by Simon and Schuster.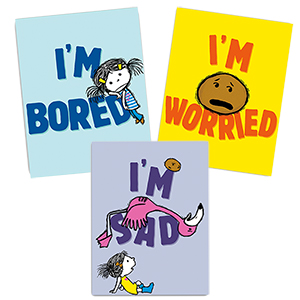 There are lots of children's authors doing Good Things online, like readings and presentations. We'll be featuring more of them in upcoming posts.
Please tell people about TeachingKidsNews.com!
When there's no pandemic, TeachingKidsNews.com publishes weekly kid-friendly news articles. There are more than 1,000 articles–plus curriculum material–in our archives for you to use, completely free. All we ask is that if you're enjoying TKN, please spread the word. You can post a positive comment on our Facebook page and tweet about us @TeachKidsNews on Twitter.