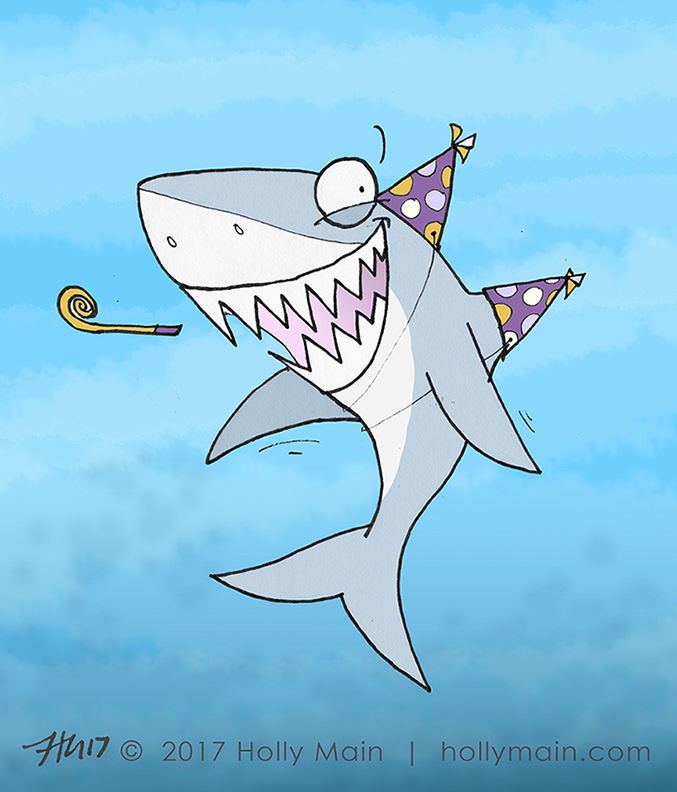 You can swim with the sharks in the comfort of your own home, thanks to the Monterey Bay Aquarium in California, USA. It's such a good thing.
They've turned a camera on some of the most popular (and okay, some of the cutest) animals and you can watch them interact and go about their day–kind of like Big Brother, but with animals and no voting-off.
Click the image below or use this URL to jump into the shark's tank: https://www.montereybayaquarium.org/animals/live-cams/shark-cam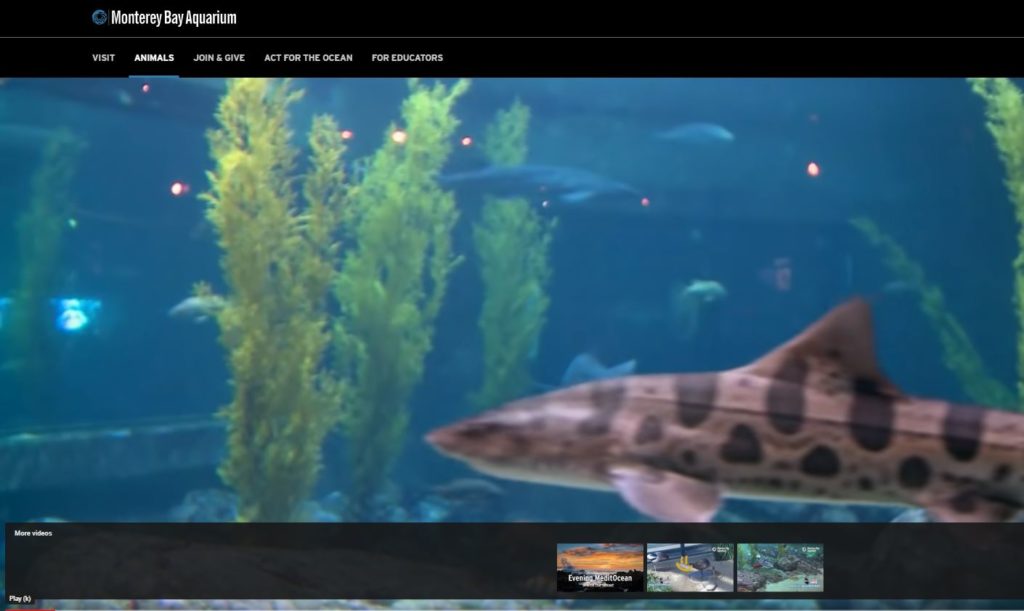 Once you're finished watching the sharks, you can spy on the otters, birds, jellyfish, moon jellyfish, penguins or the coral reef.
The live cam is available 10 to 10 Pacific Time (1:00 ET) and during the off-hours they switch to pre-recorded footage, which is still pretty great.
Not gonna lie, sometimes what you get is just the area, with no animals, but then usually after a few moments something either hops or swims into view to entertain and fascinate you.
Monterey Bay Aquarium is all about ocean conservation. They do a lot of work helping to raise awareness about plastics in the ocean and the need for conservation. Oh, and they rescue orphaned otter pups and nurse them back to health until they can survive again in the wild. So… lots of good things, there.