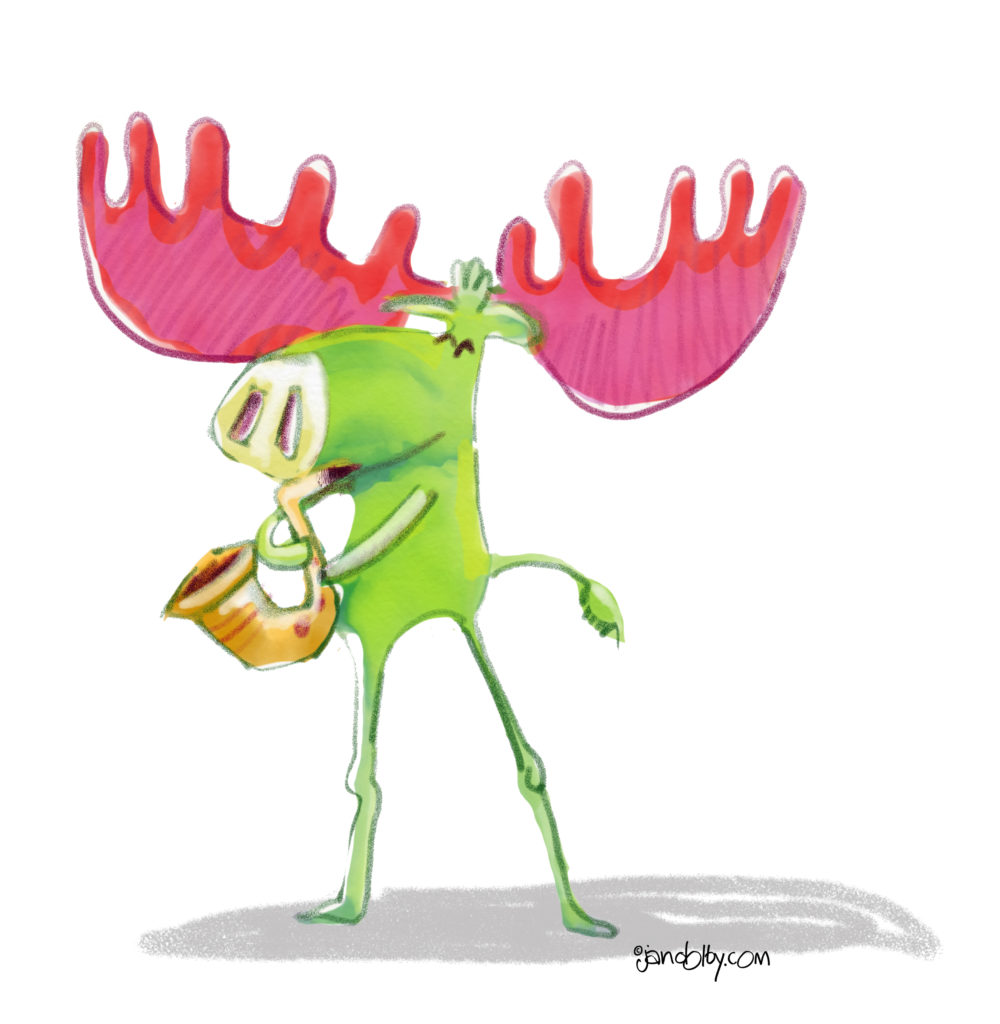 So much of what is happening online is overwhelming. So we don't want you to see this post and think, "Oh! I should be doing a collaboration myself and getting all my friends to help and putting it online and getting a million likes…"
No, all you have to do for today's One Good Thing is click play on the image below, and then do nothing but sit and listen for three lovely minutes. Let yourself think positive thoughts, about the music, its message and how wonderful it is that we have good things to listen to. Enjoy.
How it came to be
The collaboration was created by Shelbie Rasser. According to Rassler's notes on the video, which was posted on March 22, it "started as an idea on my flight home from college and ended in a collaboration with some of the most incredible people." Rassler is a composer and plays several instruments and is a student of Music in Composition at The Boston Conservatory at Berklee, according to Maestra.
The 75 performers in the video are: Annika Reece, Bailey Chastain, Blake Dylan Pilger, Brielle Paige, Carlos Cordova, Carlyn Barenholtz, Cheyenne Bates, Chris Janson, Christina Jones, Clara Mazo, Dean Scarlett, Deniz Demirkurt, Dylan Quick, Eevie Perez, Eli Schildkraut, Emery Henderson, Emily Chiang, Emma O'Loughlin, Emma Rose Bauman, Erika Lopez, Fausto Capelluto, Freddy Renaud, Gabby Paige, Gioia Gedicks, Hagar Adam, Jacob Kent, Jacqueleen Schweighardt, Jennifer Molsen, Jeremy Tolsky, Jesse Howard Timm, Jiayi Wang, Jin-yeong So, John Fulton, Joshua Jowdy, Justin Veira, Kailey Fretwell, Karen Rassler, Kelsey Macdonald, Kevin Sells, Kris Leslie, Lilly Gitlitz, Lily James, Lindsey Faber, Liv Nurmi, Mae Hurtig, Maeve Reilly, Matt Henegan, Matt McDonnell, Meagan Nagy, Meghan Marshall, Melissa Zeller, Mia Goodman, Michael Mastroianni, Michael Valladares, Mikayla Cohen, Morgan Cohen, Nick Preziosi, Paul Lutty, Peli Woods, Peri Elizabeth Rutkovitz, Peyton Cook, Philomena Gildea, Rachel Tata, Robbie Shields, Robert Newman, Ryan Fogal, Ryan Scott Fossier, Sage Jepson, Samuel Kelly-Cohen, Sarah Nichols, Shelbie Rassler, Shelby Tudor, Skylar Jepson.
Find Shelbie Rassler on Instagram @shelbierassler.
Burt Bacharach, by the way, is still going strong at 91. We wish him good health and thank him for his music and inspiration over many years. There's an unofficial website featuring him here: http://bacharachonline.com/