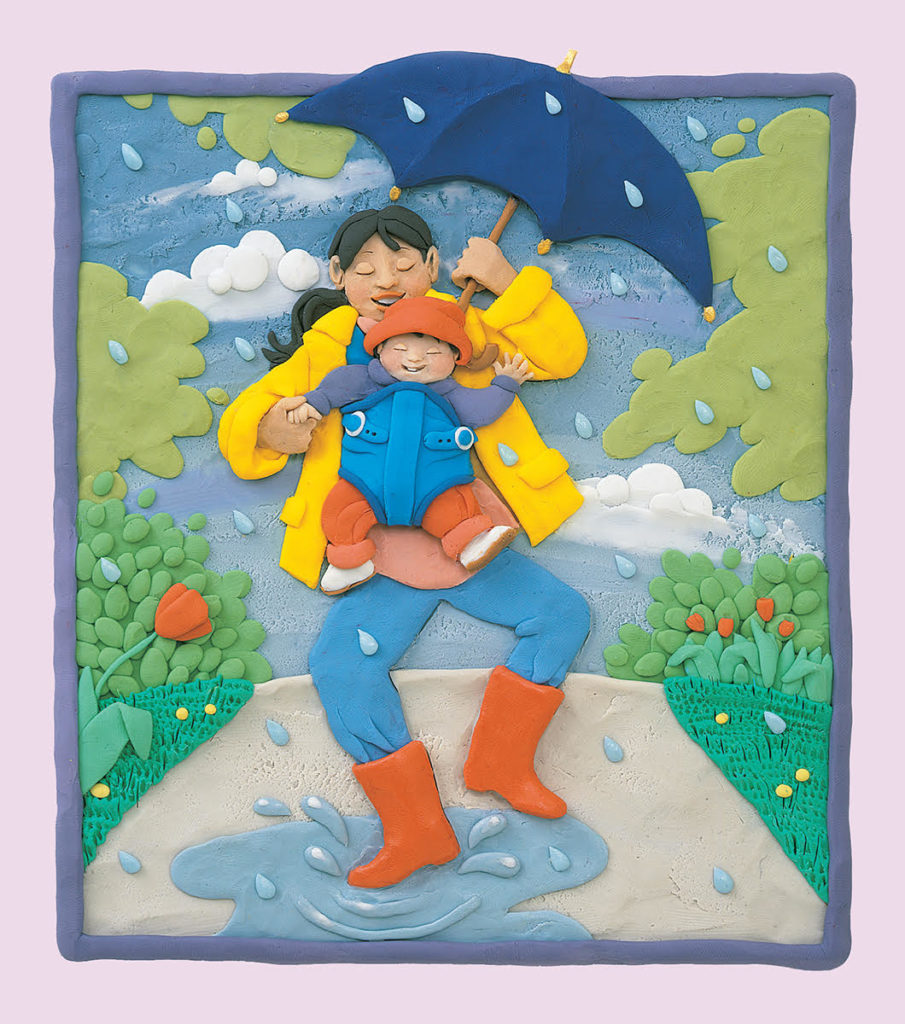 While we are all social distancing and isolating, Teaching Kids News will be posting "one good thing," three to five times a week.
The idea is to uplift, without overwhelming. Calm, soothe and inspire. Bring art, ideas and light to our young readers and resources to the people who are looking after them.
We are kicking off the week with an awesome "good thing," that we're calling Social Distancing Sidewalk Games.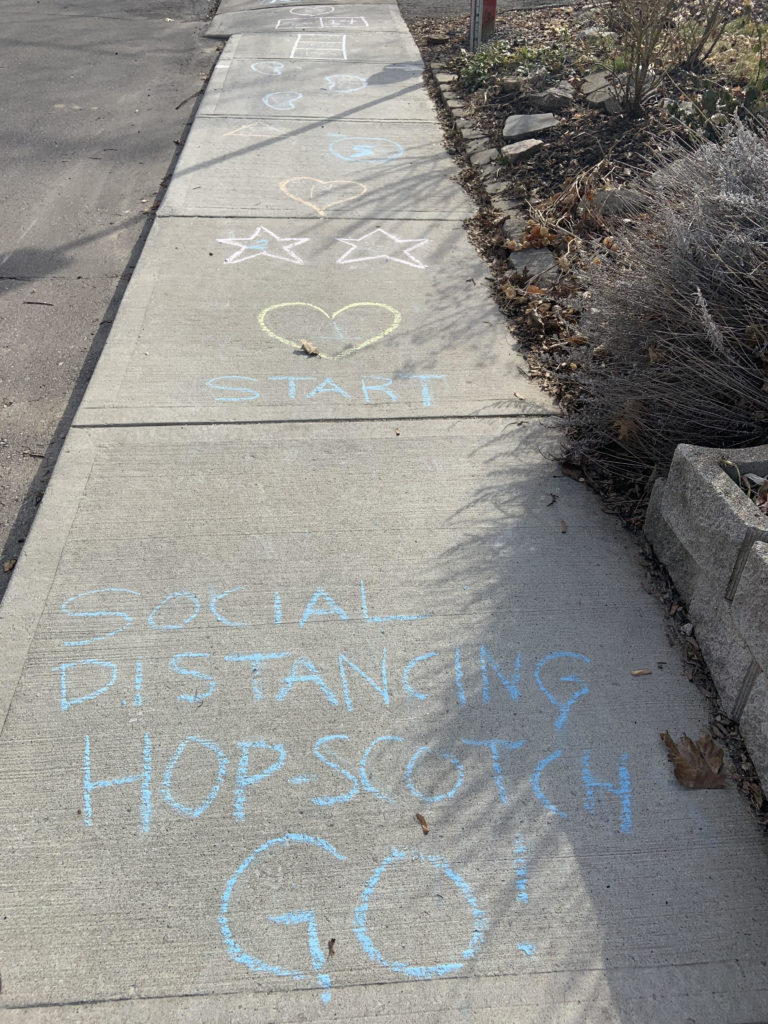 When art, exercise, creativity and social distancing are combined, the result is sidewalk fun. Use your imagination to get sidewalk walkers jumping, singing, dancing, hopping … and whatever else you can think of.
All it takes is some chalk, lots of room so you and the other sidewalkers can remain at least two metres (six feet) from each other, and some creativity!
Your hopscotch squares could say "sing a song" or "hop on one foot" or "make a funny face." They can be as short or as long as you'd like. It's up to you!
Share your sidewalk drawings and games on our Facebook page and remember to tag us on Twitter @TeachKidsNews.
LINKS AND MORE
Toronto Public Health COVID-19 fact sheet
https://www.toronto.ca/wp-content/uploads/2020/03/9812-Practicing-Social-Distancing_EN.pdf