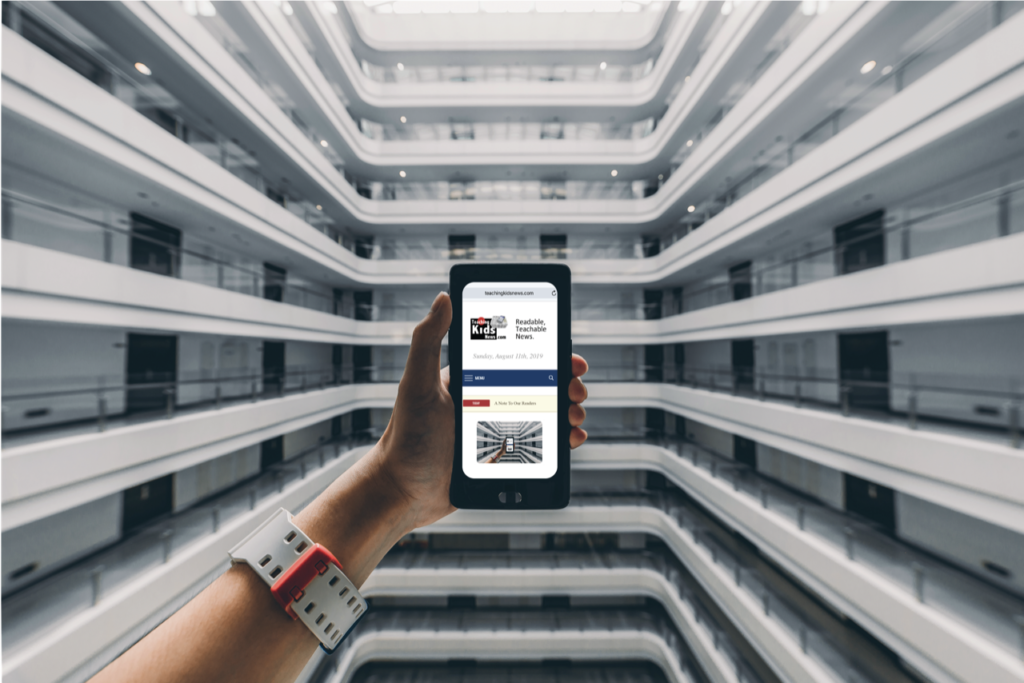 Dear Readers,
For the past 10 years – we know, right?! – we have been bringing you professionally written news articles and curriculum material, for free.
After a decade and 1,018 articles, it is time for two of us to step down.
TeachingKidsNews.com (TKN) was started by elementary school teacher Jonathan Ophek, freelance journalist Joyce Grant and former elementary teacher Kathleen Tilly. We wanted kids to have access to "real" news. Because news written for adults can be difficult, confusing and downright scary.
In TKN's first five years, we published daily articles. That became overwhelming, especially since we all had day jobs and site donations were rarely made (thank you to those who did donate). We switched to weekly articles and added a bank of in-class activities created by Jonathan. Last year, Joyce added a new feature, The Story Behind the Story, two-minute audio clips.
We have had incredible feedback from our users. Teachers and students often let us know how they're using TKN. Our numbers are still high (thousands use the site each day) and we have had tremendous coverage in the media (including TVO, The Star, CBC and The Ryerson Review of Journalism). Clearly, we're doing something right.
Having said that, in the decade we've been doing TKN, things have changed. Jon (now Tilly) and Kathleen got married and now have two young children as well as burgeoning and increasingly time-consuming careers. Joyce is an award-winning children's author, with five books and more on the way, and is a coveted speaker on "Journalism 101" and "Fake News and How to Avoid It" in classrooms and conferences.
Our number-one mission is, and has always been, to keep kids informed. That's why TKN has never had a paywall, and isn't riddled with advertising. Professional journalists like Monique Conrod and many others over the years have volunteered their time to write articles for us and we thank them from the bottom of our hearts.
We also thank teachers and librarians for doing the challenging work of keeping kids educated about the world around them, and helping students to improve their media literacy and critical thinking skills. And we want to give a special shout-out to the thousands of young people who read and use TKN every week. You are amazing and you provide us with the motivation to keep doing this job.
As Jon and Kathleen step away from TKN, Joyce will continue to publish weekly articles—at least for the next year or so. The site may change a bit, but one thing won't change: TKN will maintain its high standards for excellent, professional news reporting.
Kids are entitled to know what's happening in the world, in a way that's understandable and accessible and safe.
Thank you to the hundreds of thousands of kids, teachers, parents and other adults who have used TeachingKidsNews.com. We hope you have enjoyed the site as much as we have enjoyed bringing it to you. We hope that you're as excited as we are for TKN's next iteration and, as always, we look forward to hearing and seeing all of the dynamic and inspiring ways you use it to teach kids news.
With gratitude,
Jon, Kathleen and Joyce
PS: Our first article of the new school year will be Tuesday, Sept. 3, 2019. See you then.